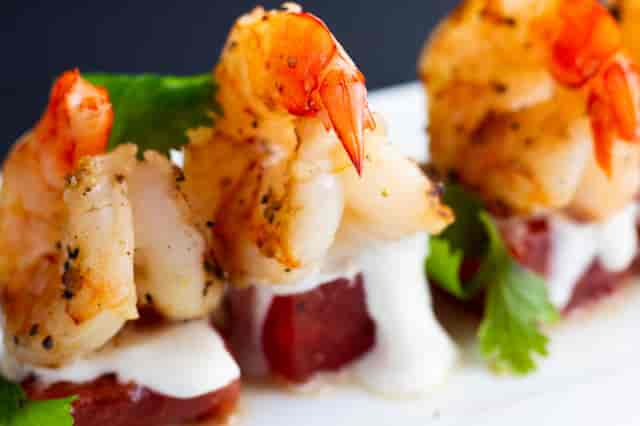 About
About Galeria
Galeria is pleased to be a part of the urban lifestyle along Beautiful Lake Baldwin. At Galeria you will wine and dine enjoying an eclectic variety of premium Steaks, Chops, Seafood, Salads and Special Dishes prepared with the freshest ingredients and artistically presented. Lunch or dinner outside along the lake or inside with views of the lake. On certain nights you can enjoy the smell of the Day's Special being smoked outdoors in our smoker. Vegan and Gluten-free dishes are available as well. 

The menu contains smaller plates consisting of Shrimp Bites, Seared Tuna, Cauliflower Bites, Fried Calamari, Thick cut compart duroc bacon and smoked flank steak sliders. Delicious Salad choices of Waldorf Salad, Pineroom Salad with blackened chicken and Summer Salad with candied walnuts, strawberries, bleu cheese and guave balsamic artistically presented. Burgers & Sandwiches are also available – Sweet & Spicy Burger, Black & Bleu Burger, Fried or Grilled Chicken Sandwich, Roast Beef Sandwich and Flats of the Day. Signature Steaks will consist of Filet Mignon, Center Steak, Cowboy Steak, Tomahawk Steak and NY Strip Steak. For seafood lovers we suggest fresh caught Tuna, Pan Seared Seabass, Shrimp Mojo or Salmon. Signature Specialty of Dry Aged Duroc Porkchop, Meatloaf, Oven Roasted Chicken, Alfredo Pasta with chicken or shrimp and Portobello Mushroom. Entrée compliments are roasted sriracha agave glazed carrots, grilled asparagus, broccolini, vegetable blend, mashed pototo, baked potato, and fries. To enhance your experience we recommend the chef's fresh prepared dessert of the day.
Our Story
Galeria was founded from a group of international service and hospitality entrepreneurs whose background in classical performing arts and culinary arts were inspired to offer great food and great art, giving artists a place to showcase their work. Knowing the culture in Baldwin Park we wanted to give customers a delightful mix of both.